Affordable Gifts Your Frozen Fan will Love!
This comprehensive list of Disney's Frozen gifts will be sure to elicit Olaf-Approved "warm hugs" the Frozen fan in your life. They're perfect for Christmas, Hanukkah, Valentine's Day, and even kids birthdays
Disclosure: This post contains affiliate links. If you make a purchase, I may receive a small commission that supports the great content on this website. There is no additional cost to you. Thanks!
The Holidays are almost here!
So, I've decided to put together a list of last minute, FROZEN GIFTS that will make any Frozen Fan's heart melt.
Each one is handpicked by me. And will ensure hours of creative fun and imaginary play.
And the best part is that most of these products are available from Target or Amazon. I chose these 2 retailers because they have 2 day shipping or store pickup.
Gifts For the Frozen fan in your life
Target has done a great job keeping up their supply of all things Frozen!
From baking supplies to clothes, to toys and games, there is literally something for everyone!
Also, you can order online and pick-up in the store! My fave!
Super Comfy Cozy Frozen 2 Blankets
My girls LOVE these beautiful blankets from The Northwest Company. They are so soft and so thick. Perfect for those cold days. Or even just snuggly afternoons.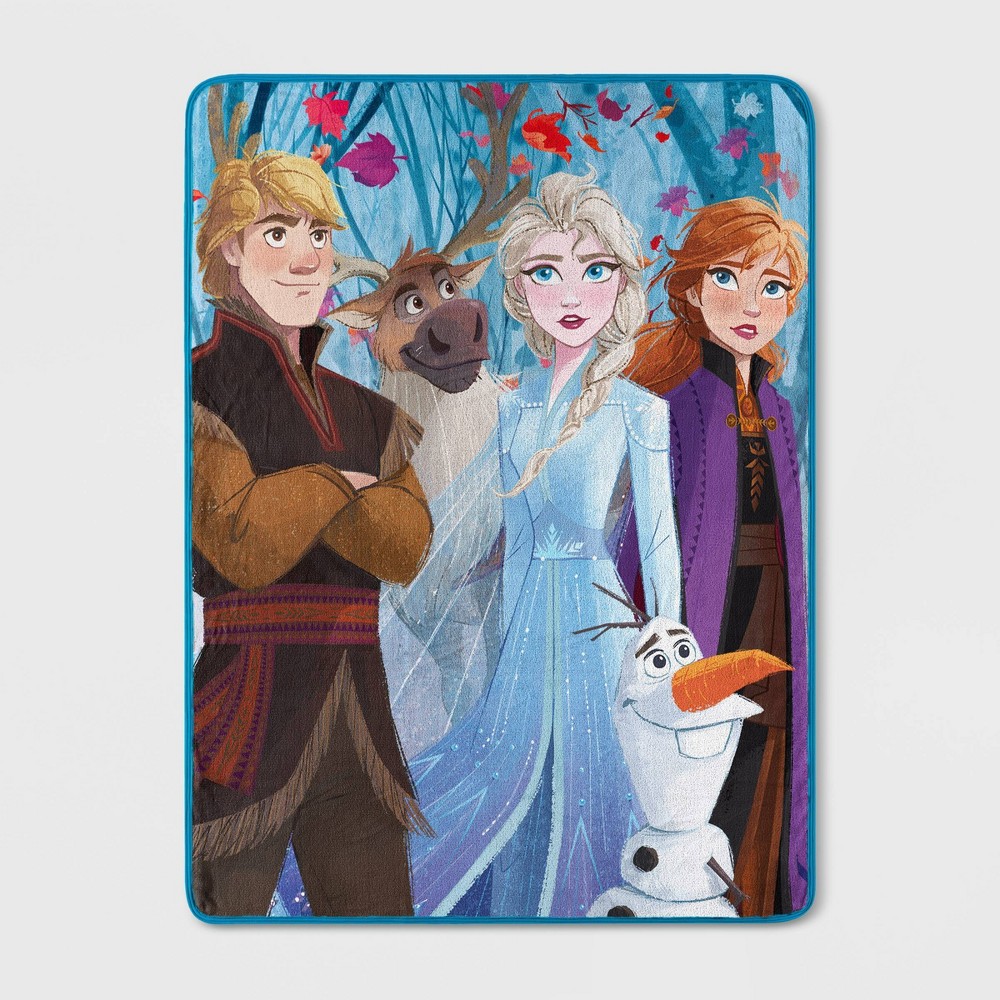 It also comes in a woven tapestry design.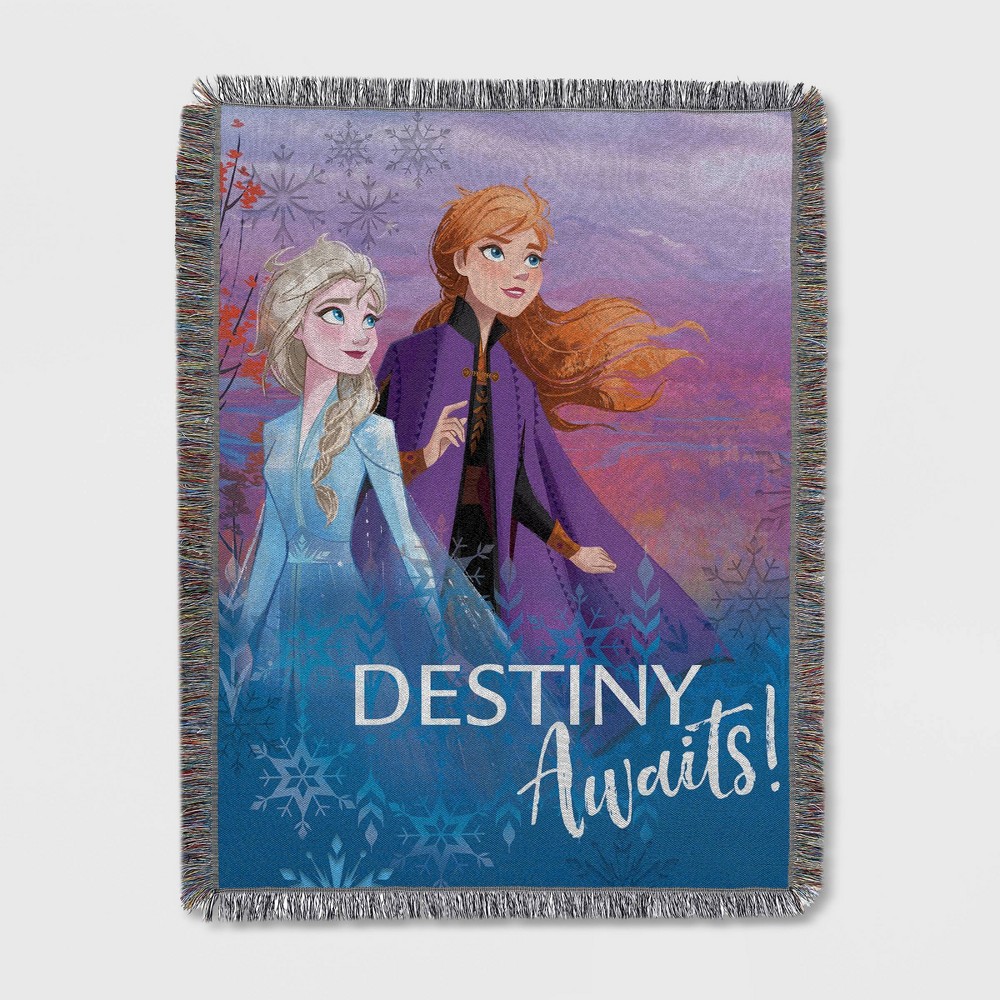 These Frozen blanket robes are also too cute.
They come in a style for your Elsa lover.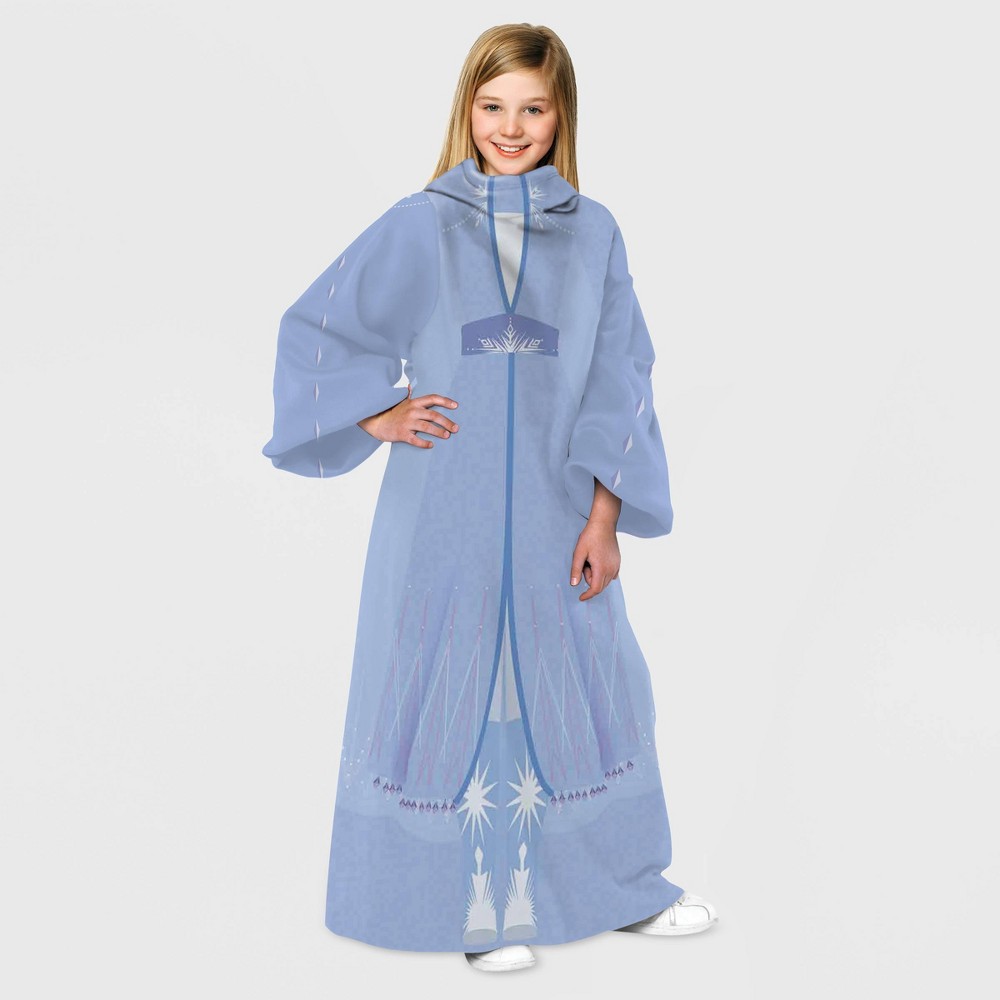 And of course for your Anna lover.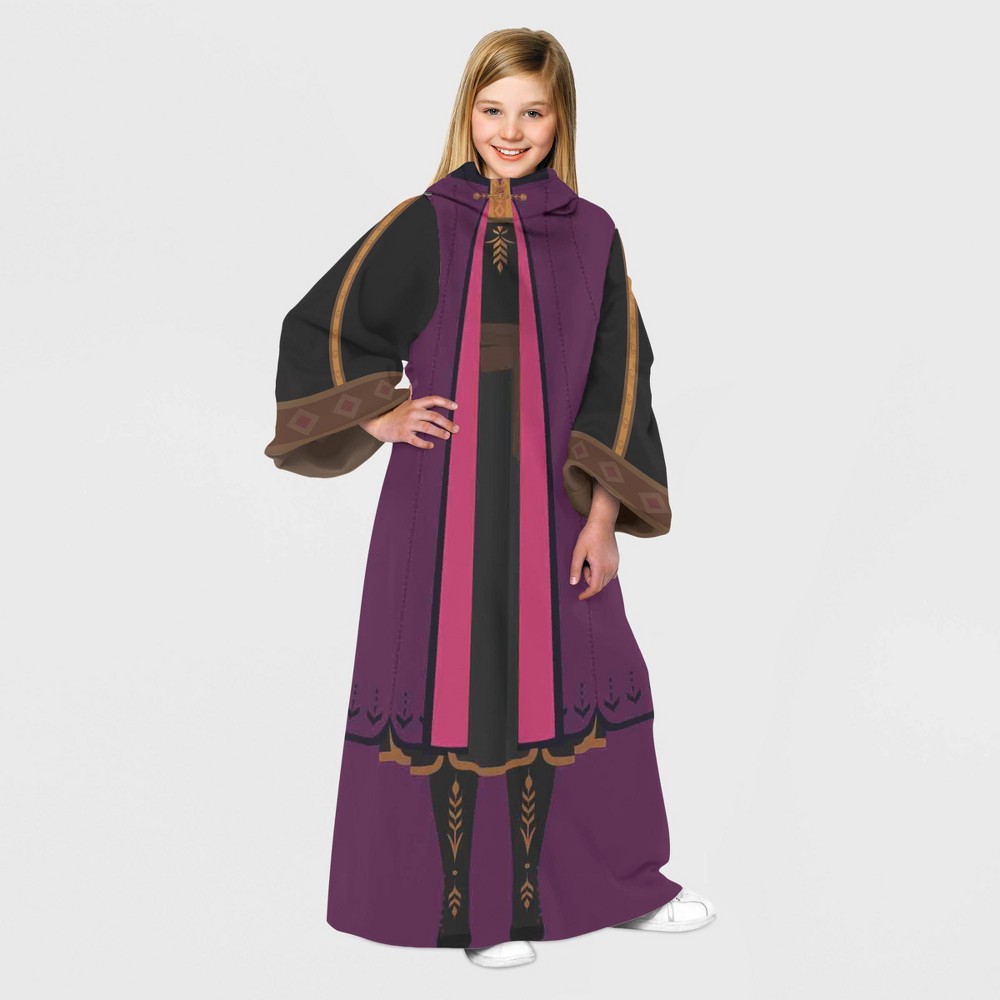 My daughters also had little Anna and Elsa plush dolls with blankets similar to these when they were younger. In these great sets, Anna, Elsa, and Olaf double as a pillow! Perfect for slumber parties!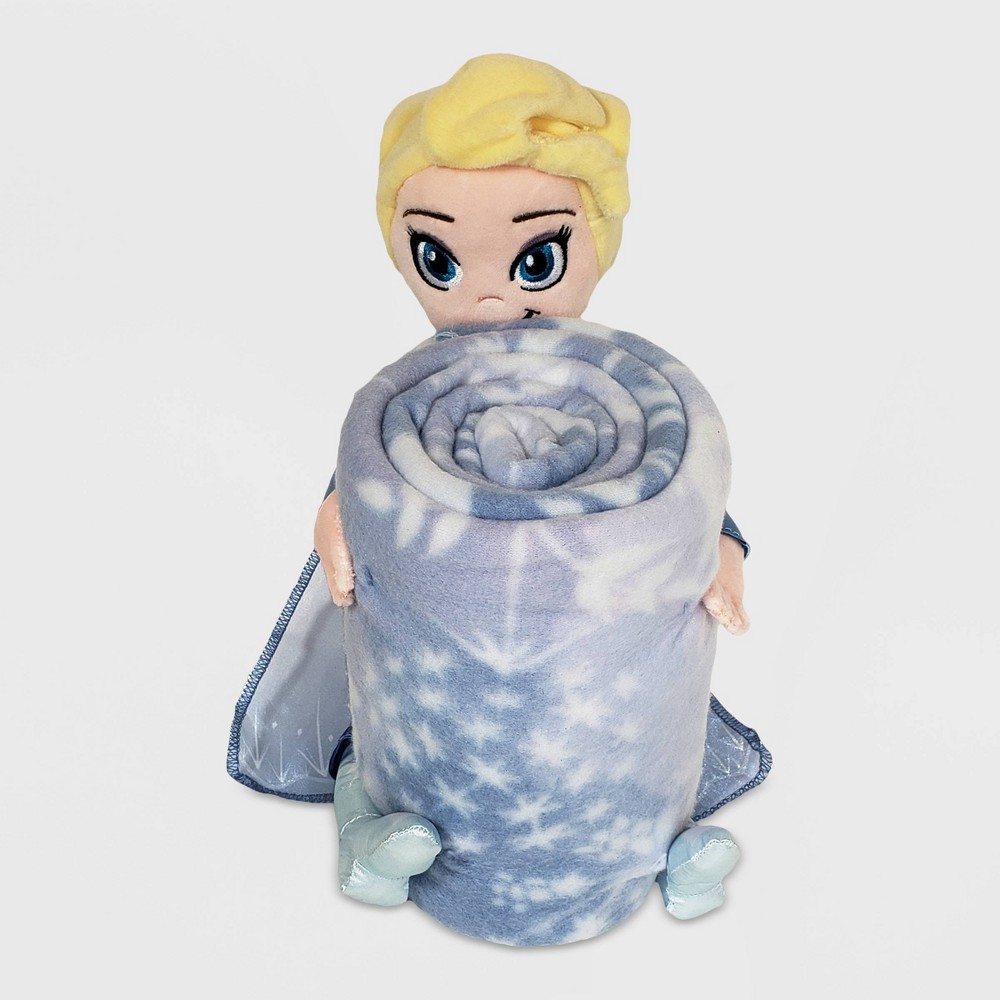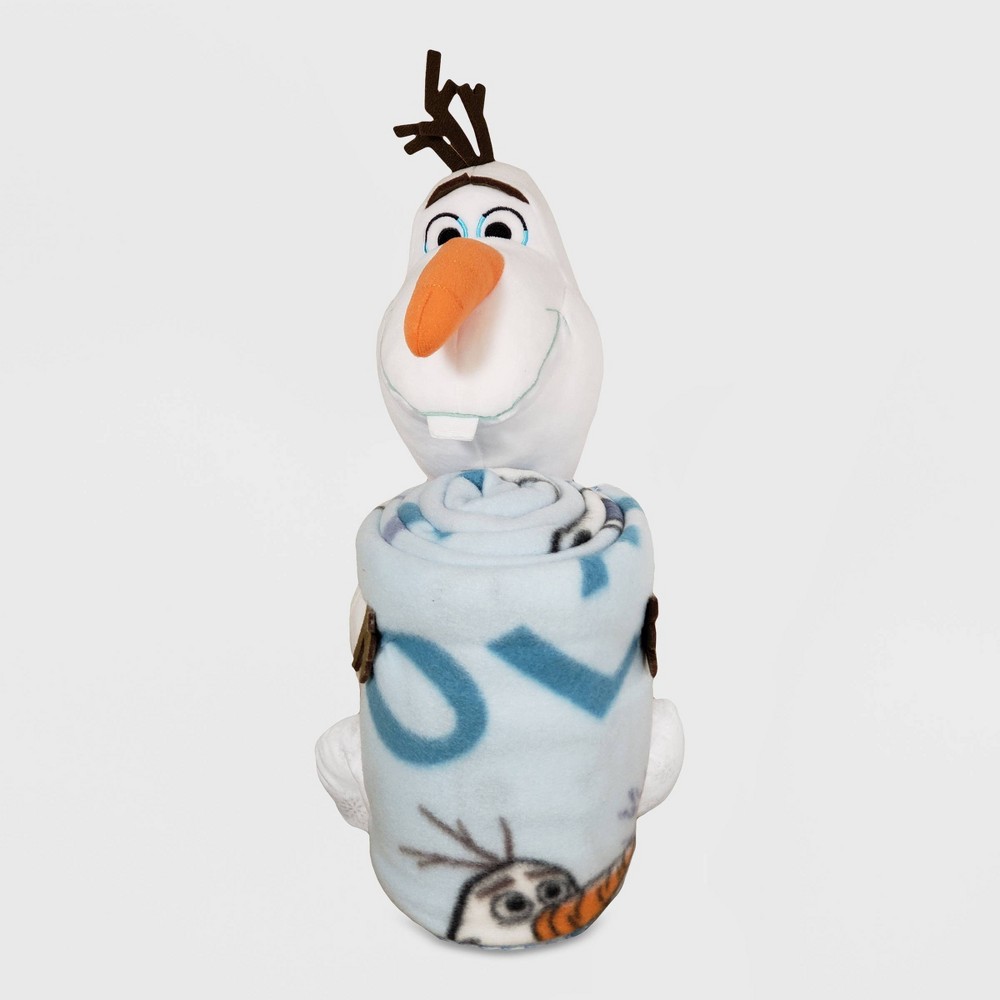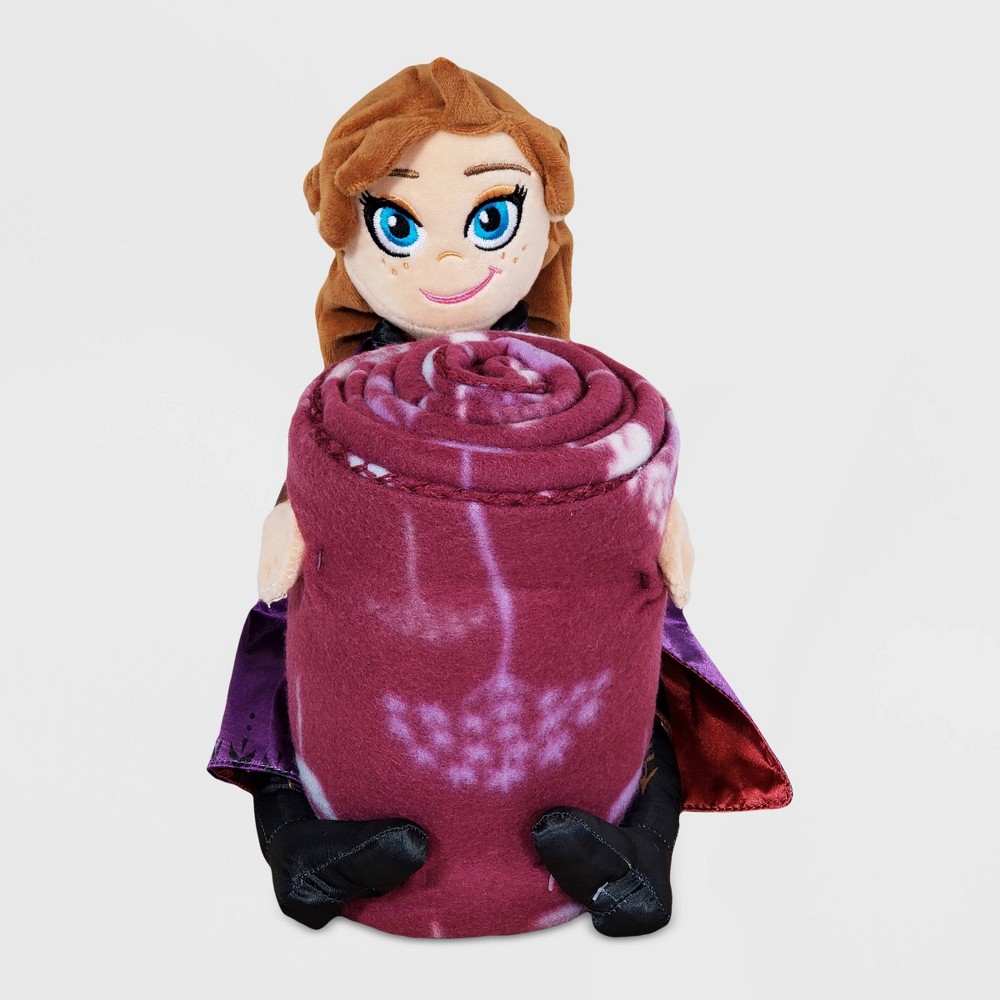 Frozen 2 Books
Did you know Google home will read you a Frozen story or play music from the Soundtrack?
Grab a Google Home Mini or Google Nest (in Frozen-theme Sky Blue).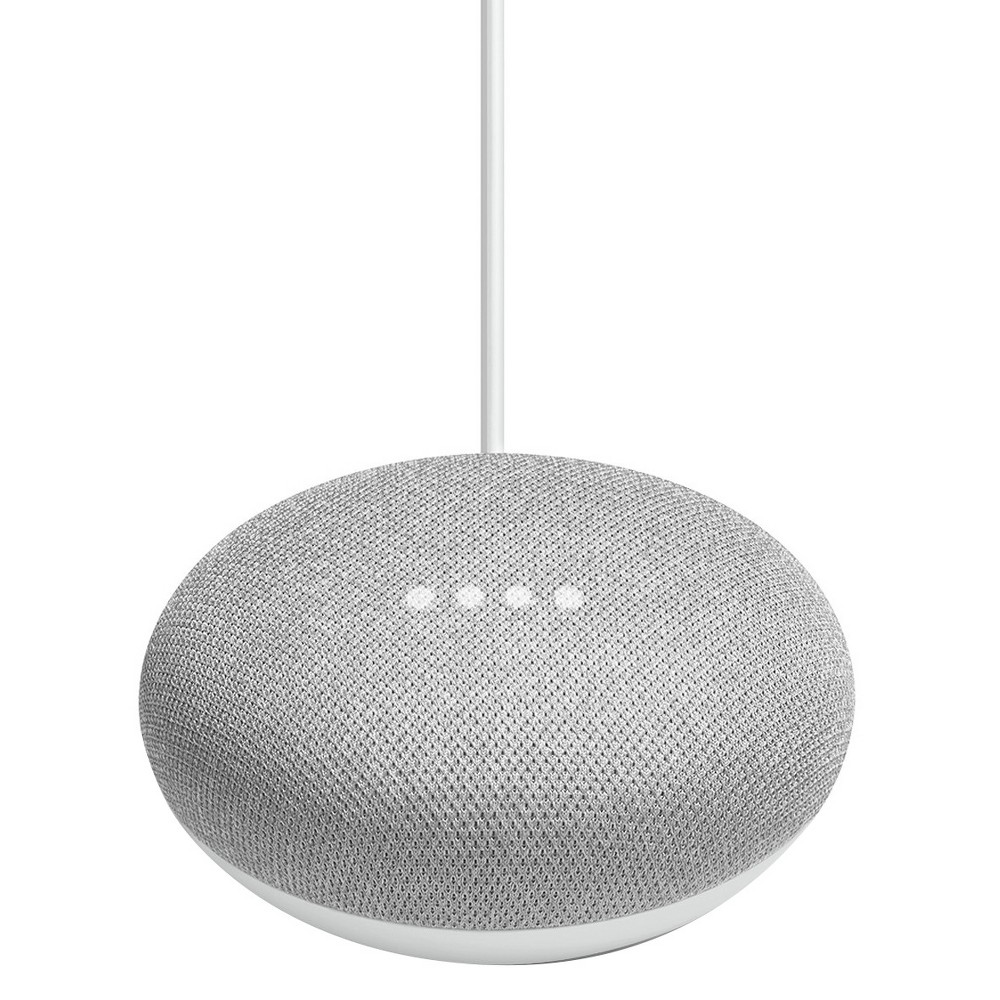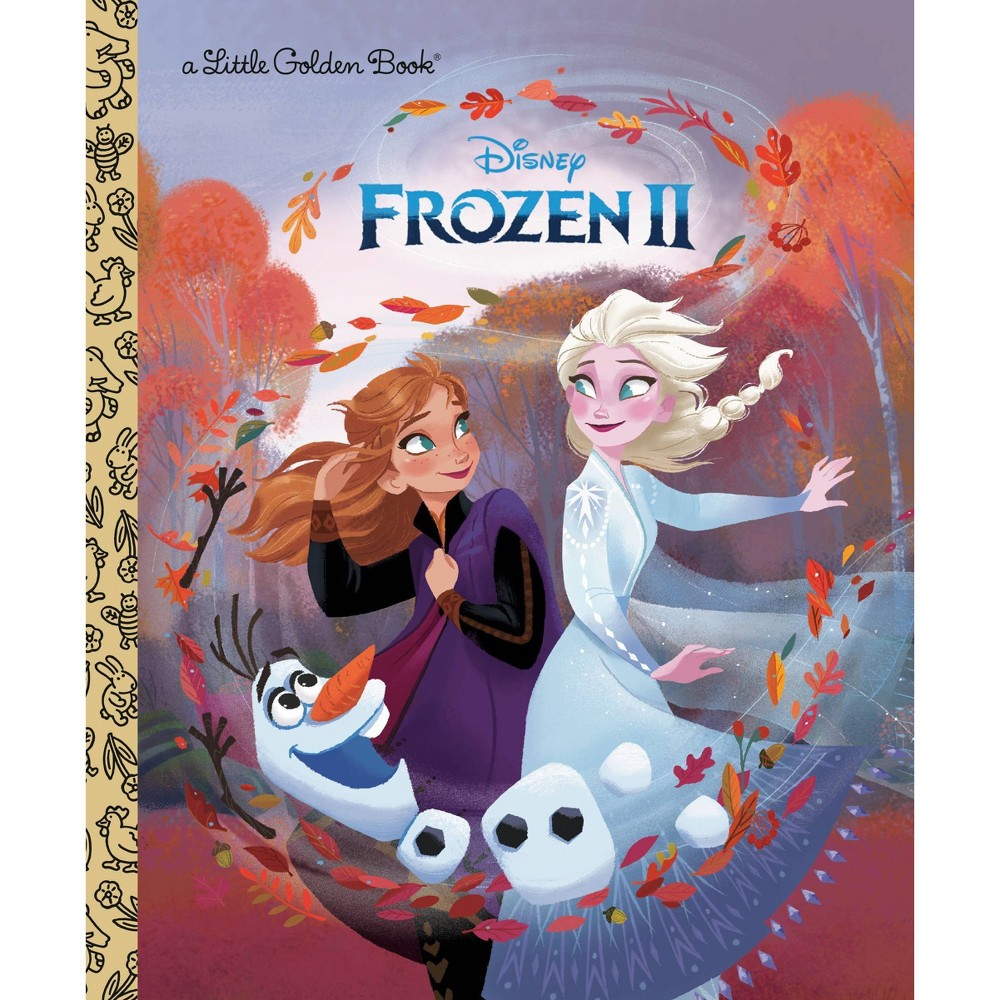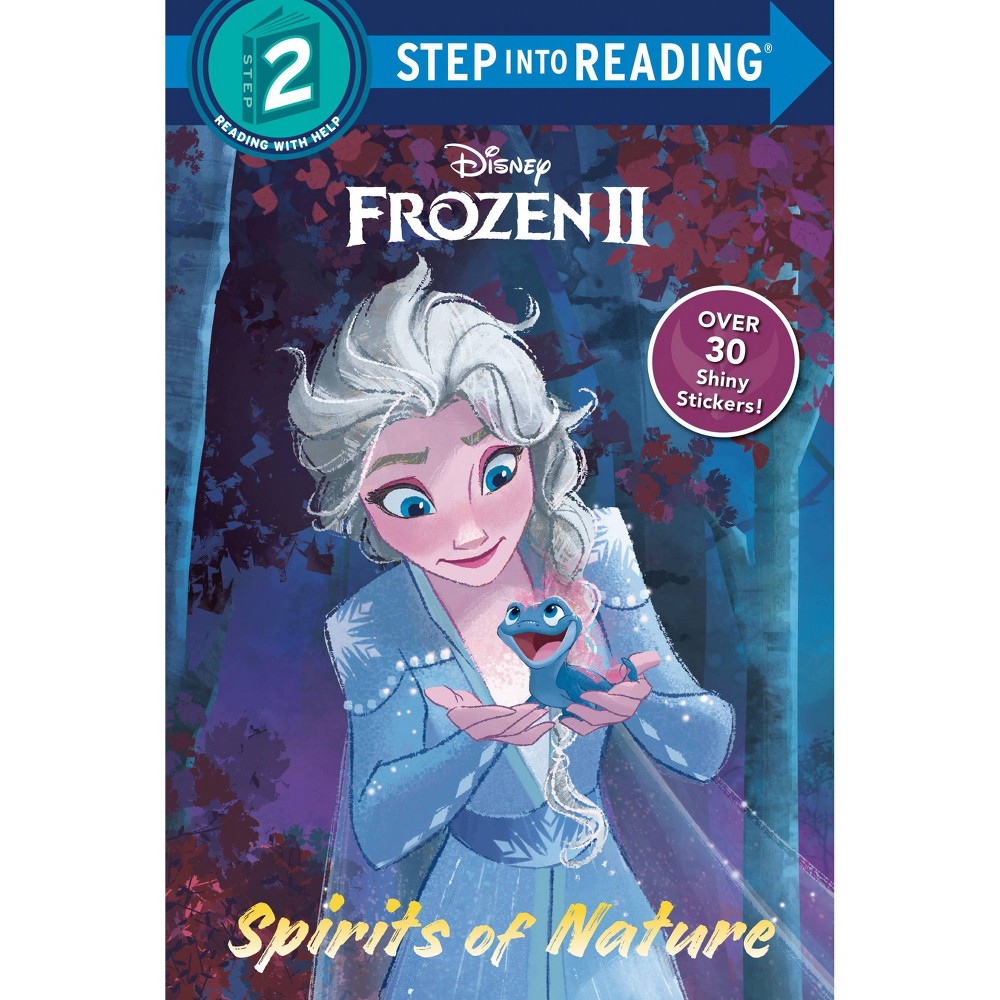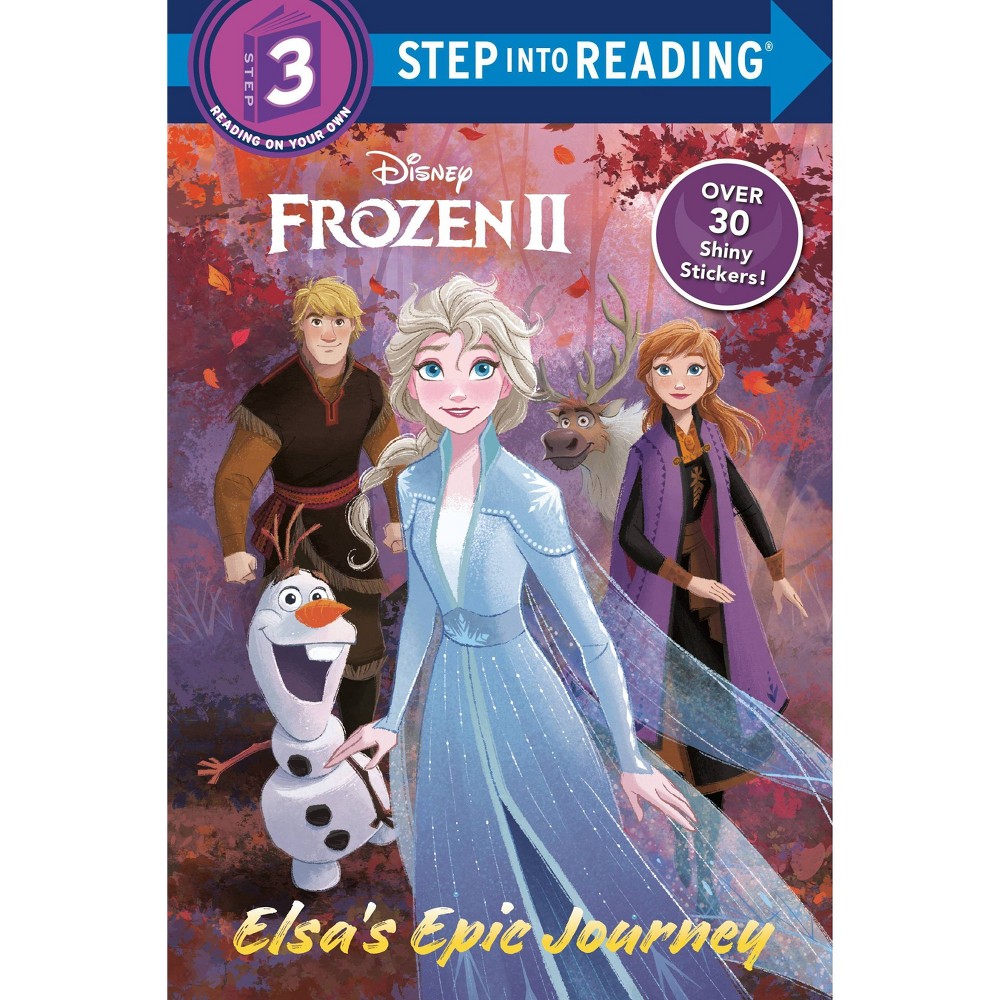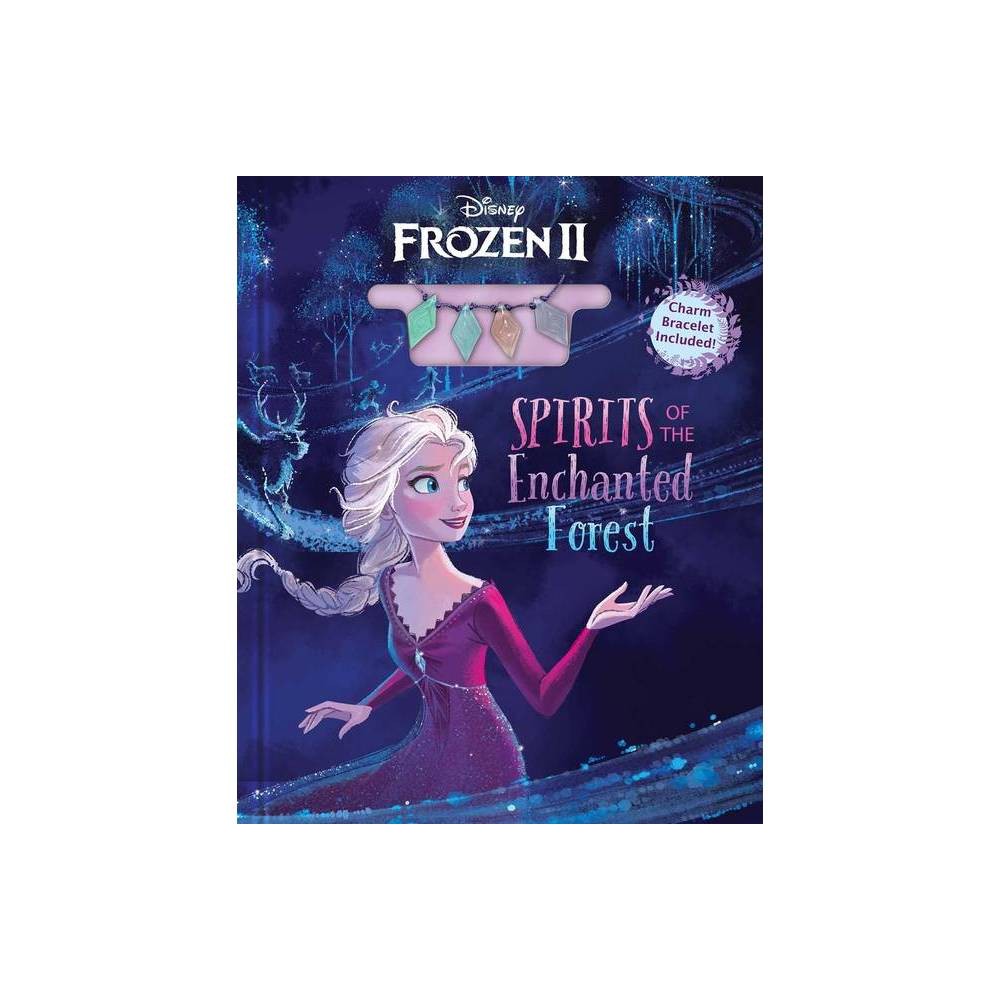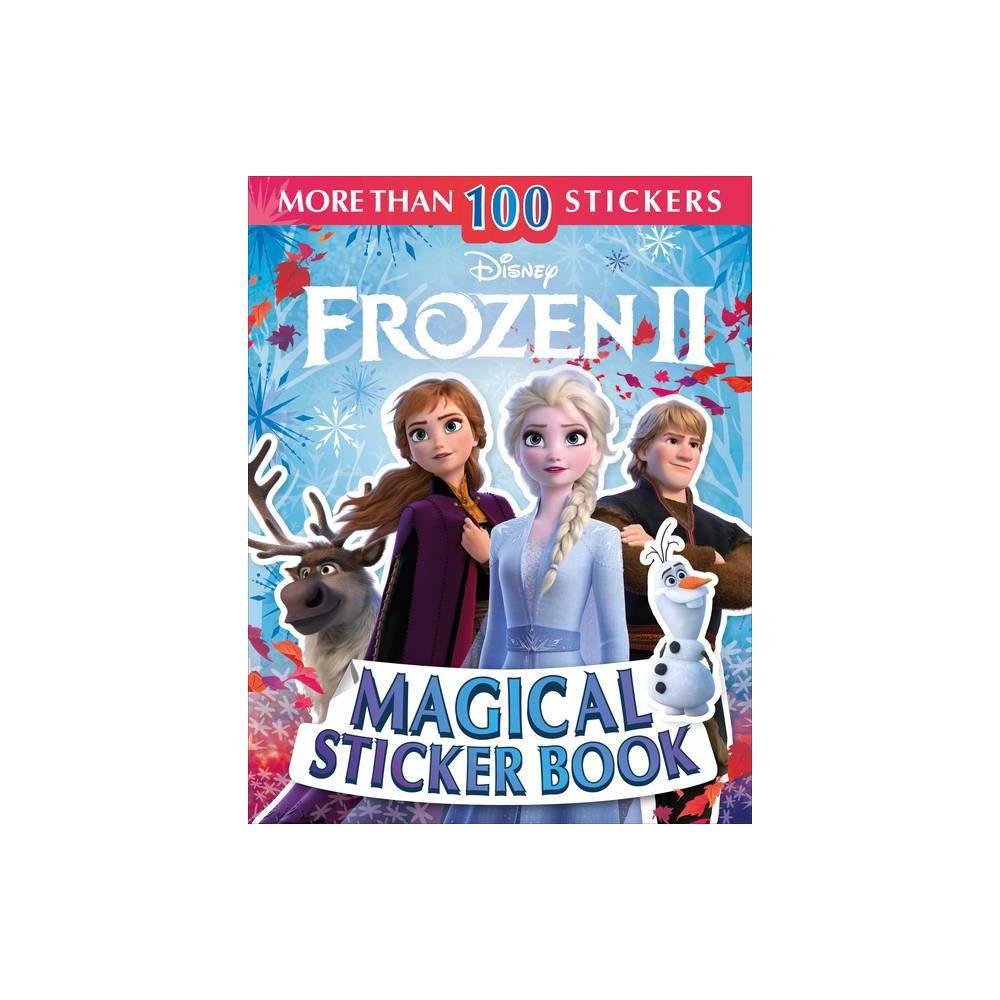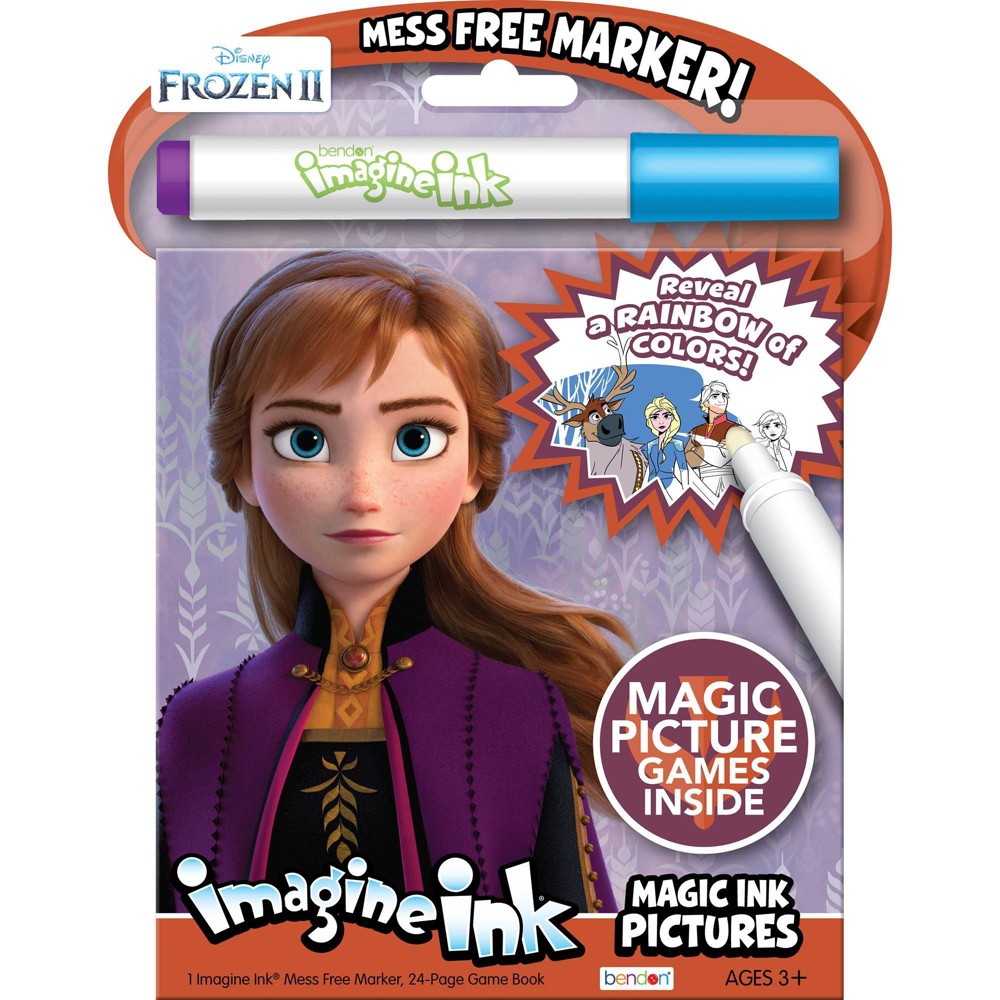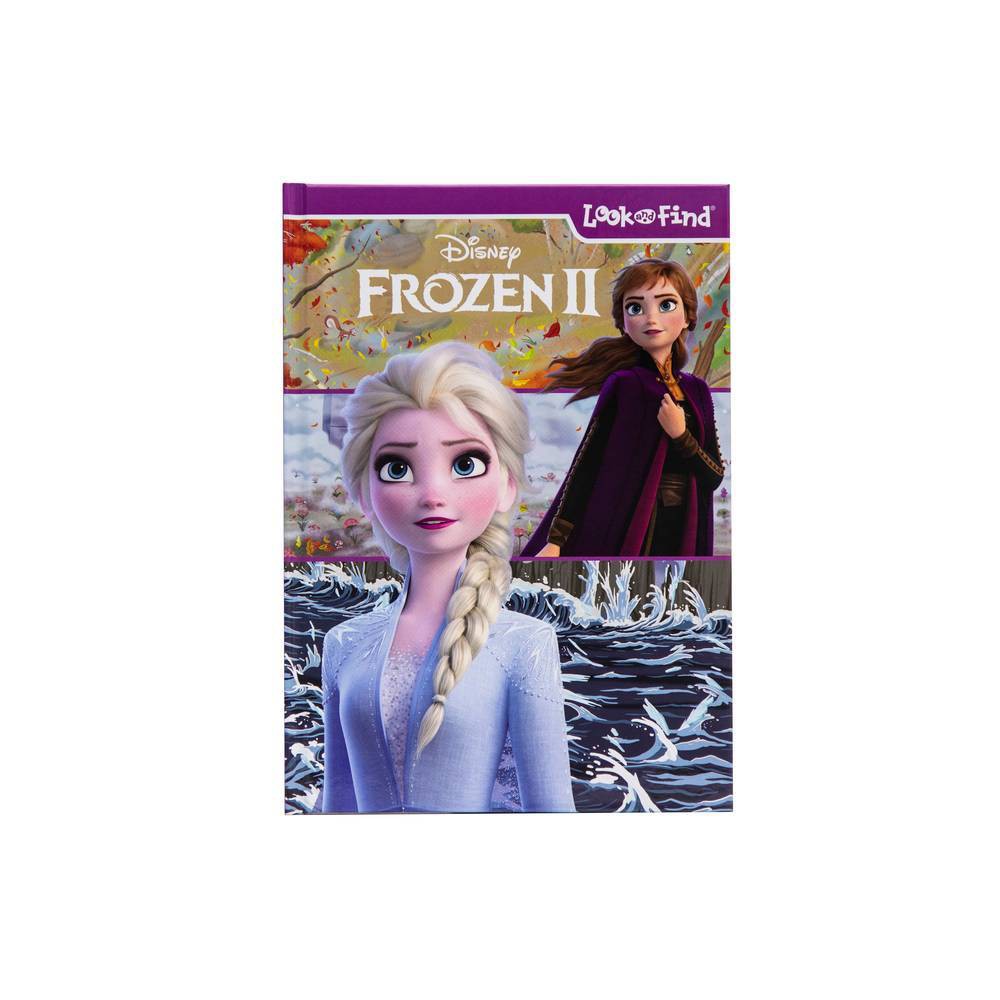 Frozen 2 Games
Frozen Monopoly Jr. My girls have this game and it's the perfect introduction to Monopoly. It's easy to play yet fun and exciting!!!


Frozen 2 Monopoly
We haven't tried this one yet, but it looks good and it has more player pieces than Monopoly Jr.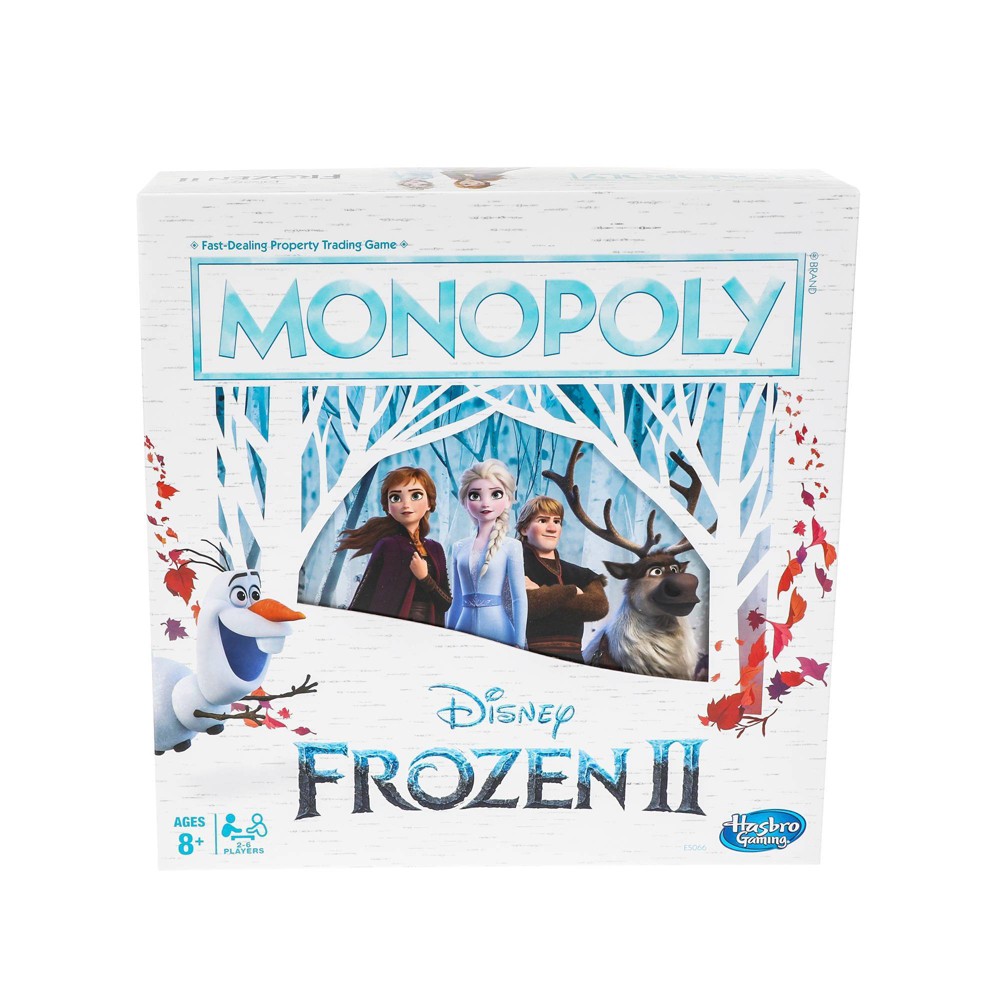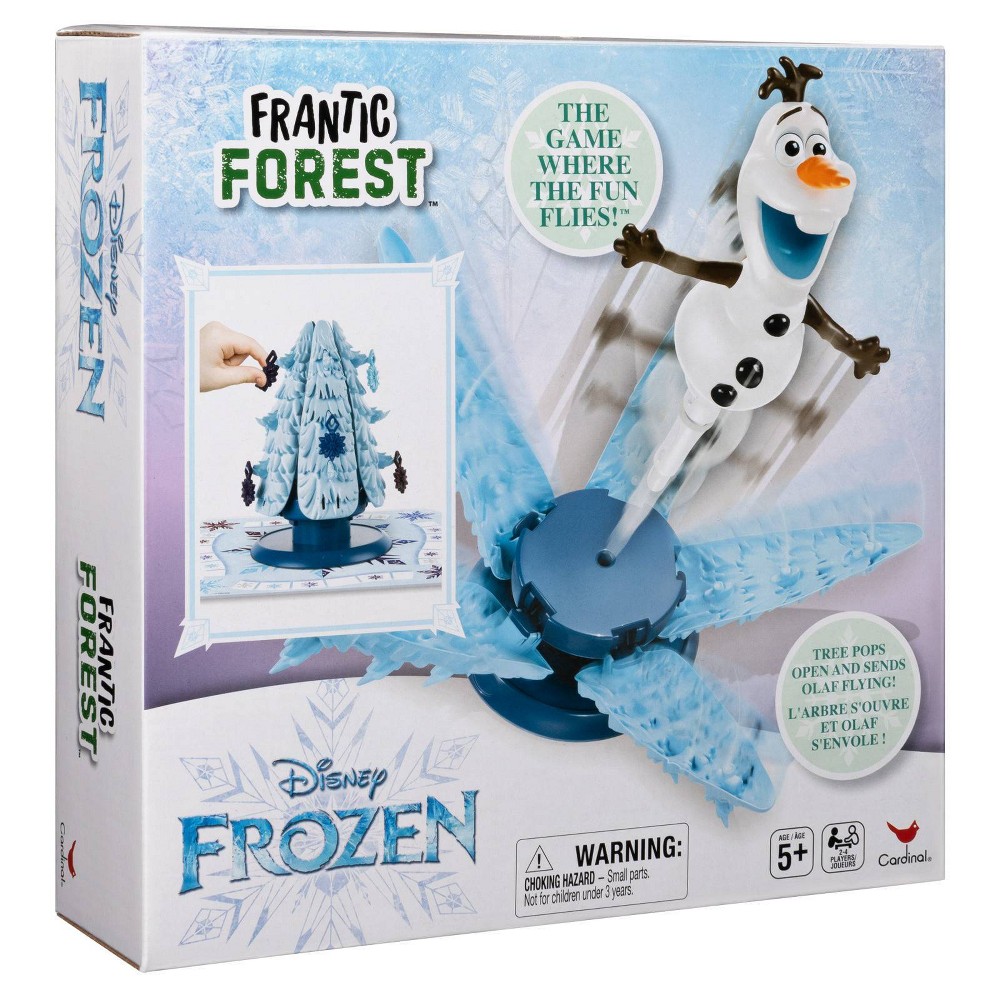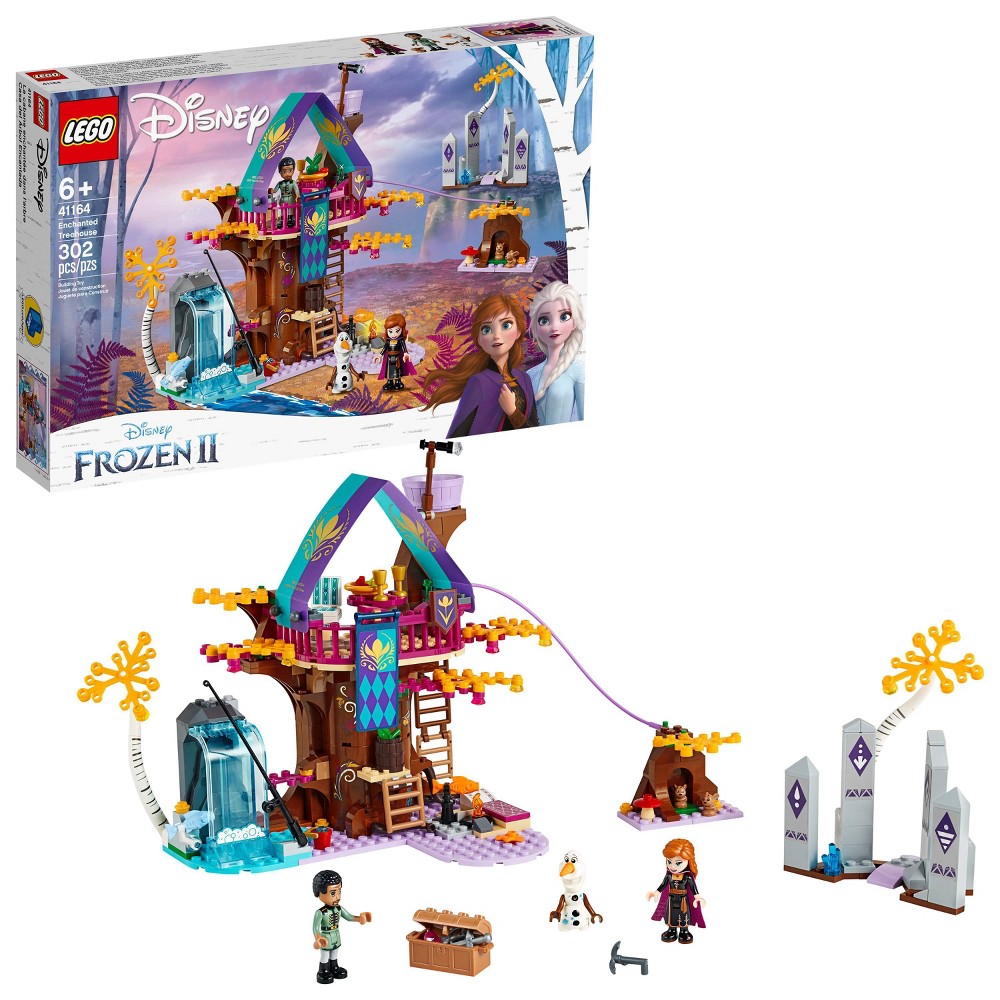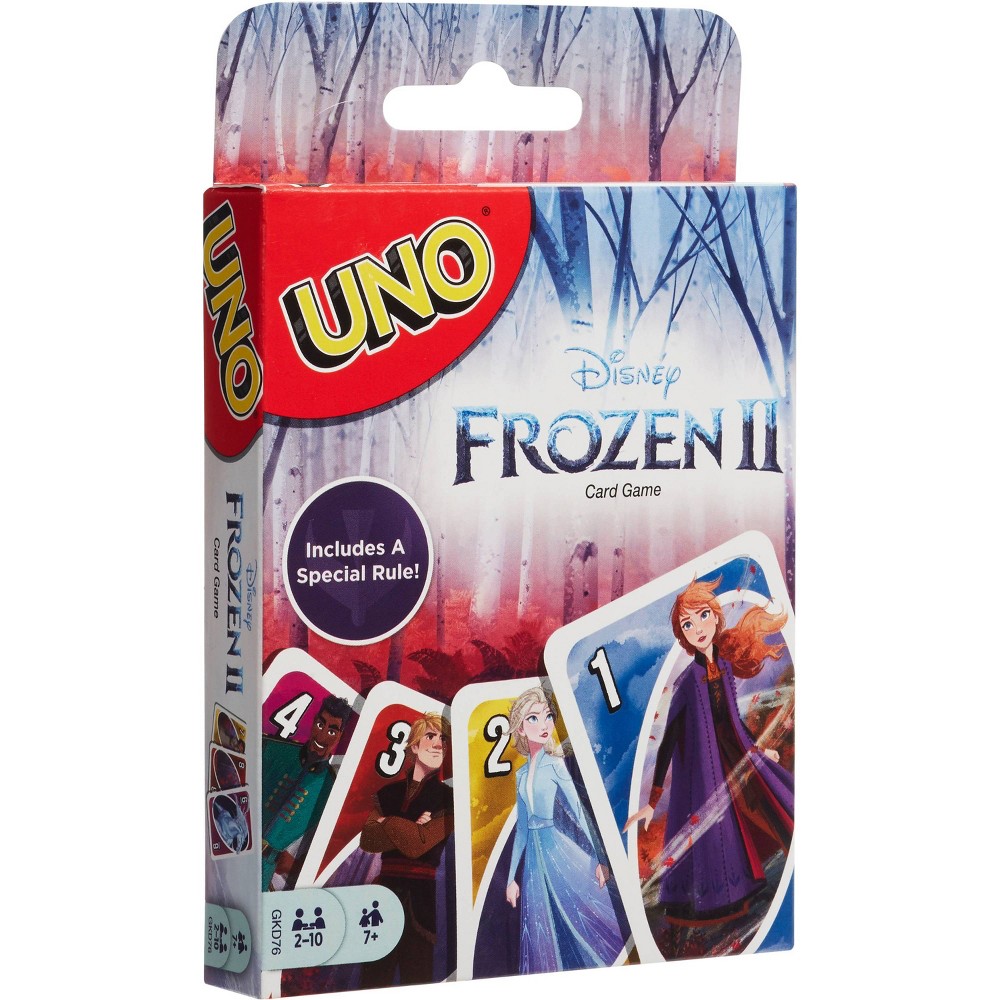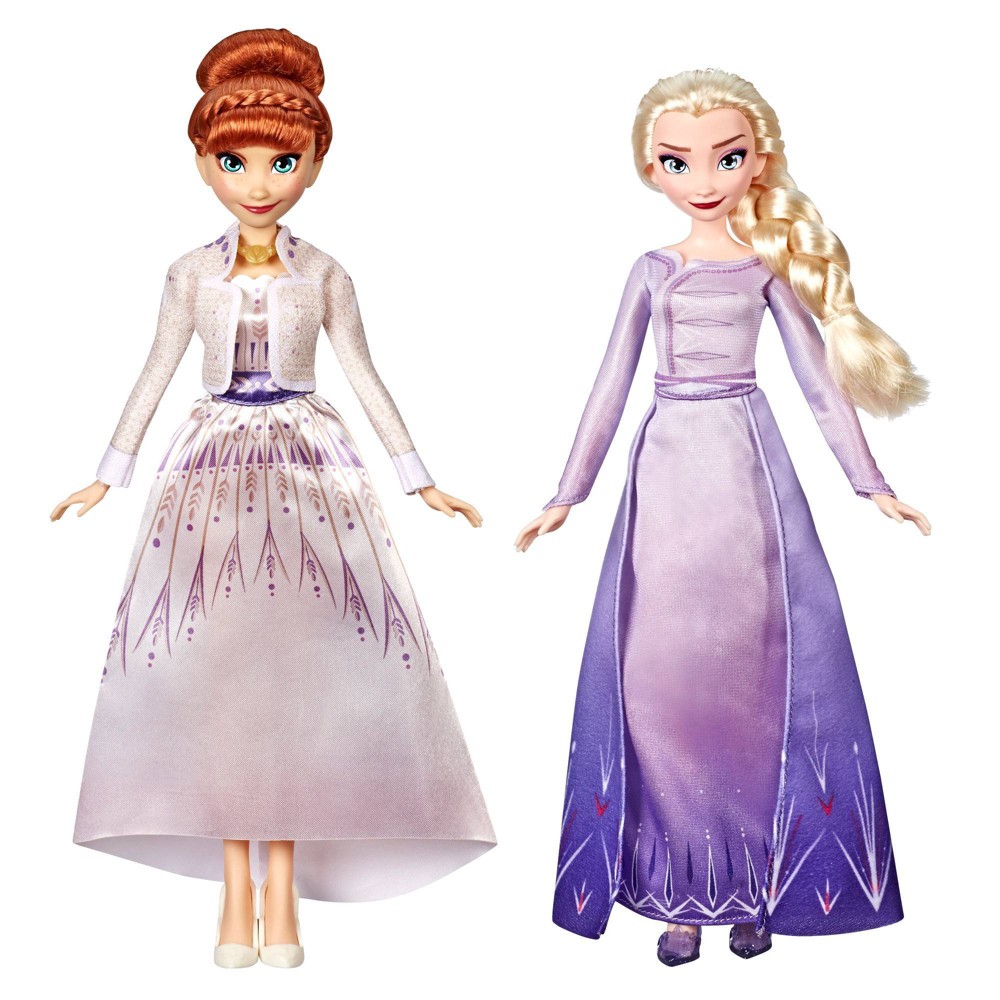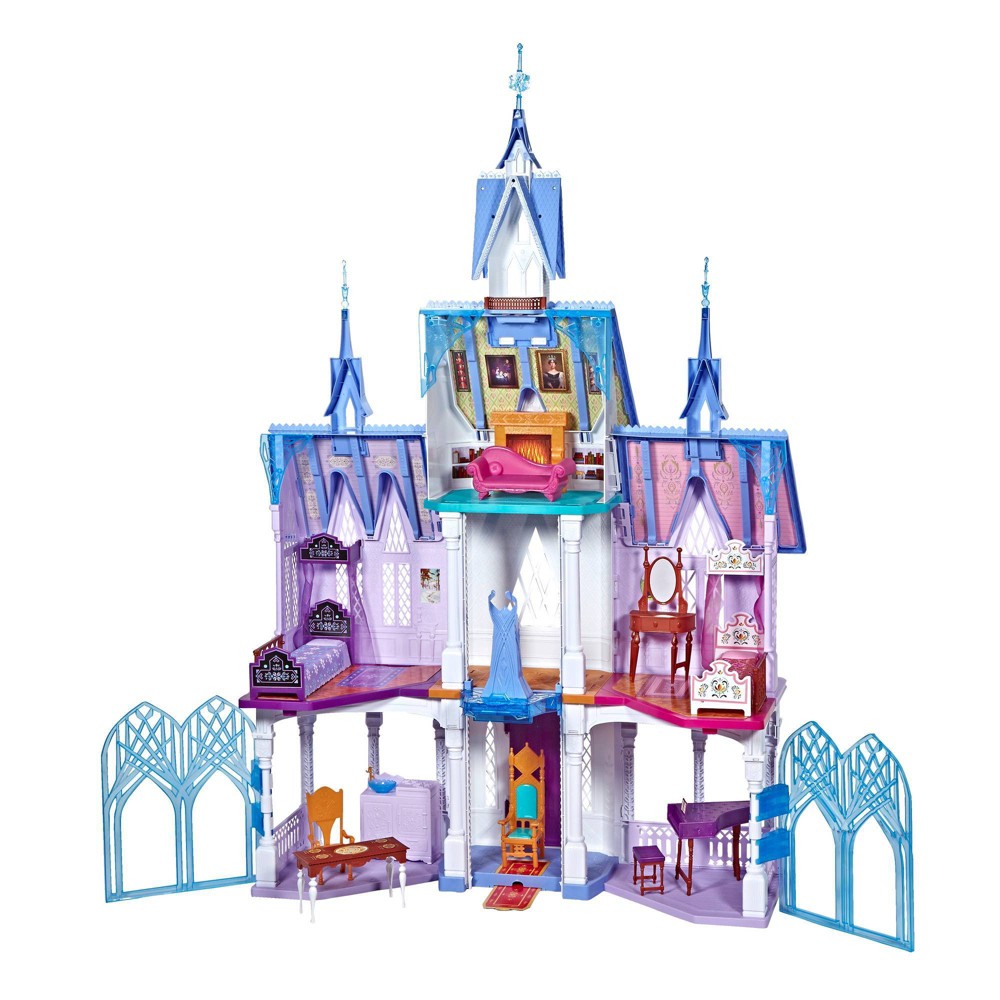 Frozen 2 Crafts
Diamond Art Kit
This beautiful work of art is perfect for family fun time. We received the Elsa inspired "Snow Queen"for review and immediately fell in love.
Diamond Art Kits are beautiful canvas crafts that use little resin diamonds. They're kind of like a blend of cross-stitch and paint by number.
We are currently working on a How-To review/video in which we'll reveal our finished piece! So stay tuned.
But in the meantime, check out the Diamond Art Club website for more information.

Decorate your own Mosaic Box
I got these for my girls, who are now in 2nd and 4th grade, and they LOVED it. They loved all the pretty bedazzle stickers. It was a great afternoon activity. And my favorite part is that they now use the box for all their special little things. (I noticed on Target's website this product only had 2 stars but I'd give it 5. I can't think of any negatives).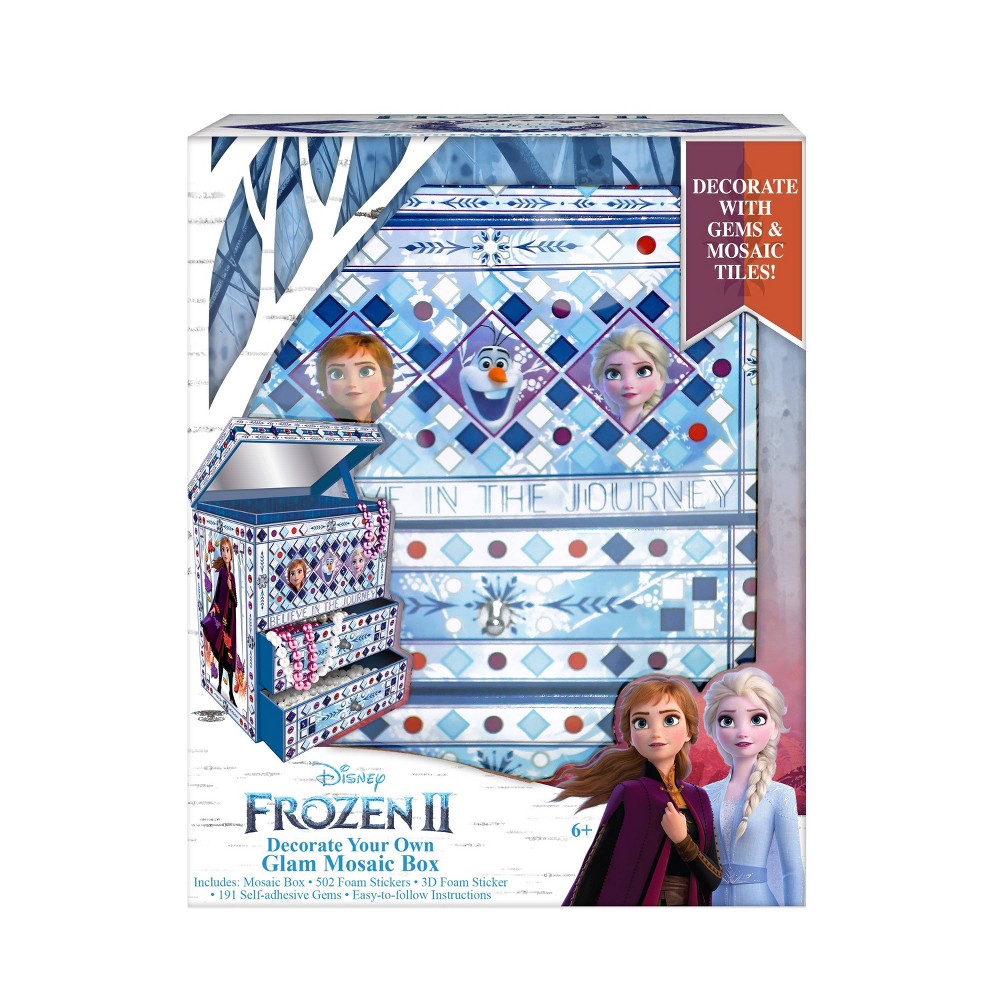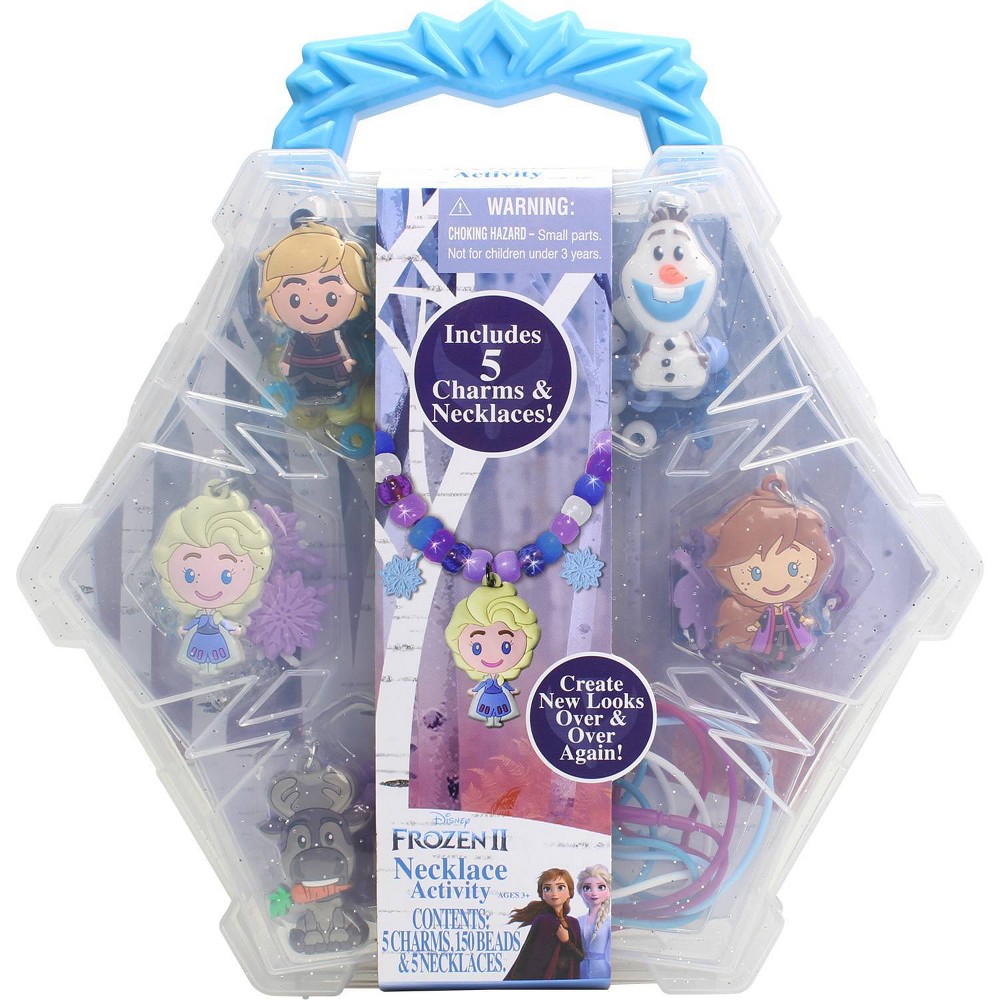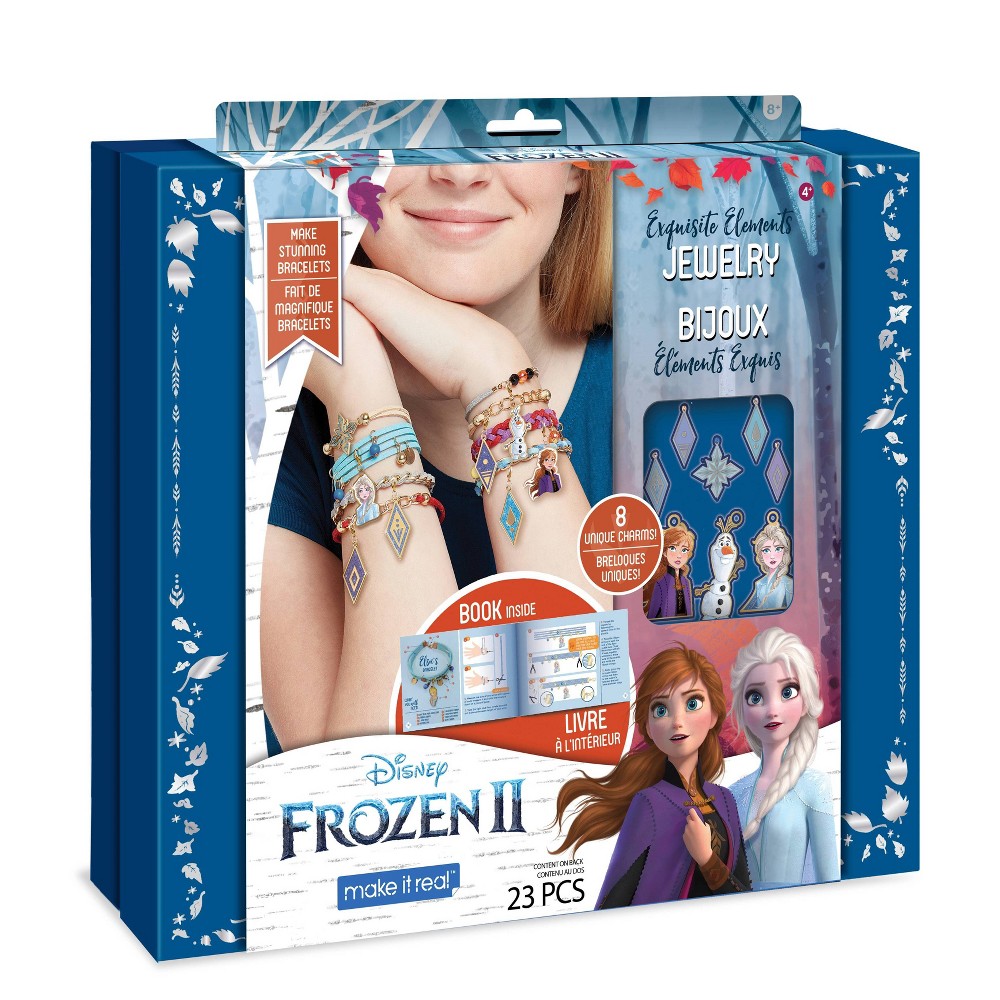 Frozen Clothes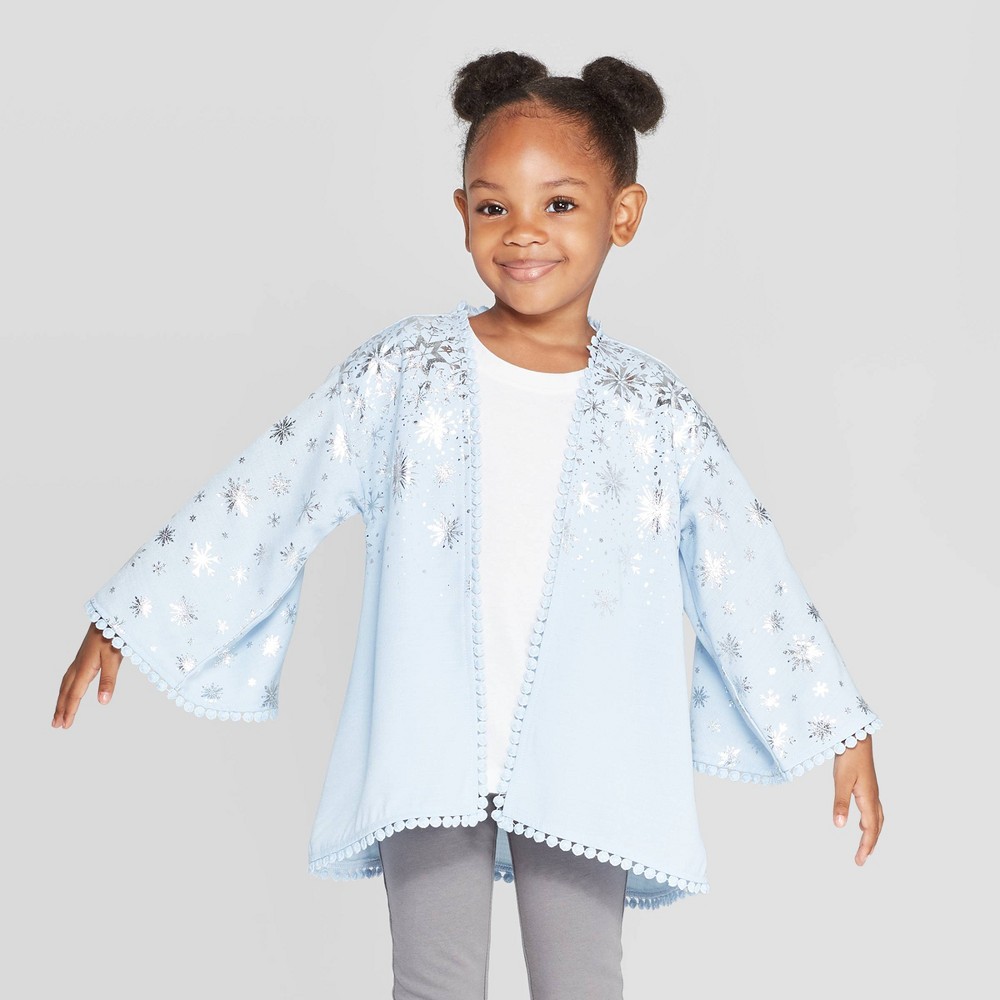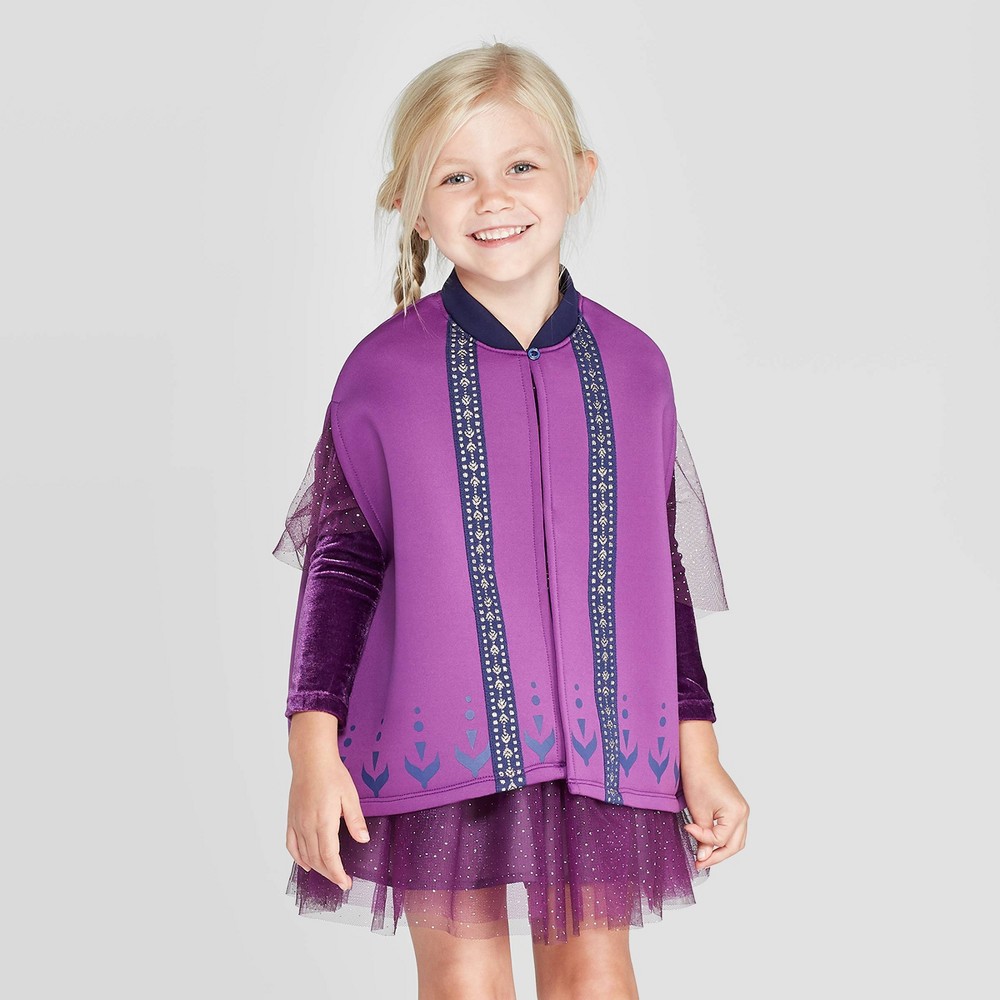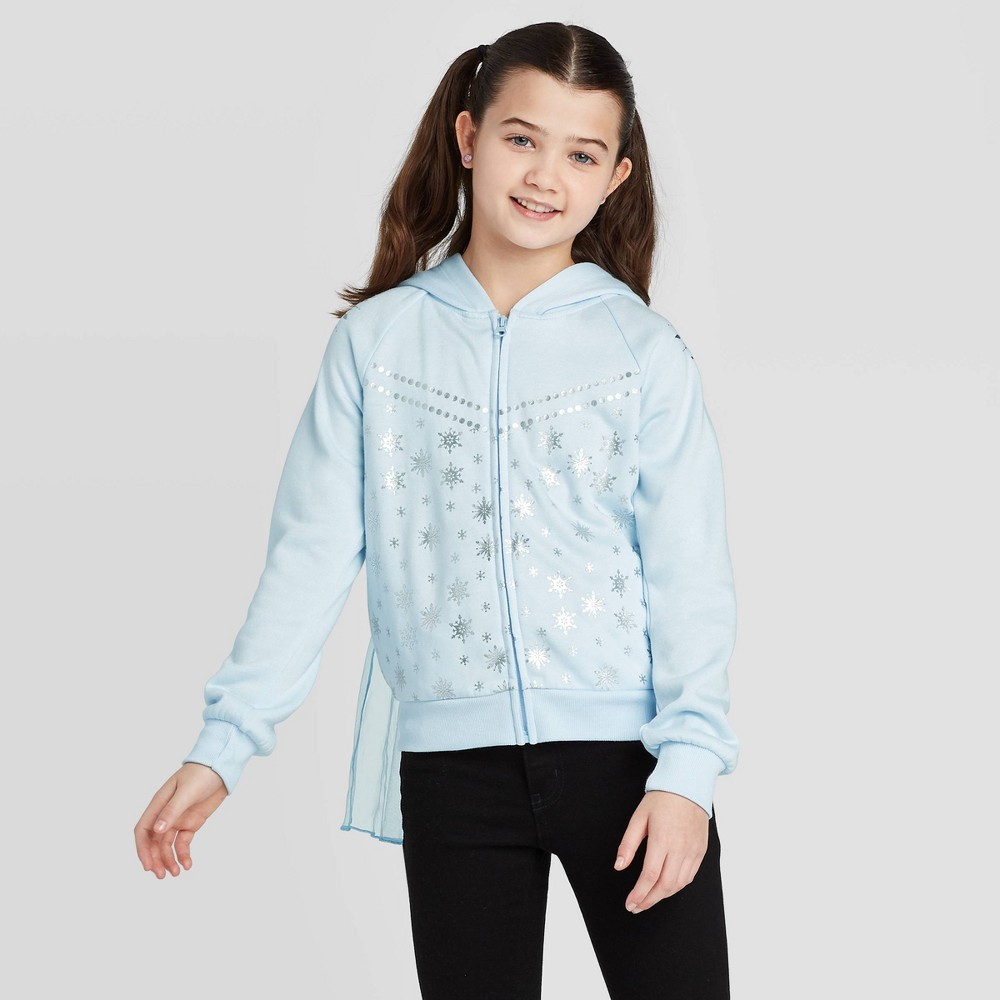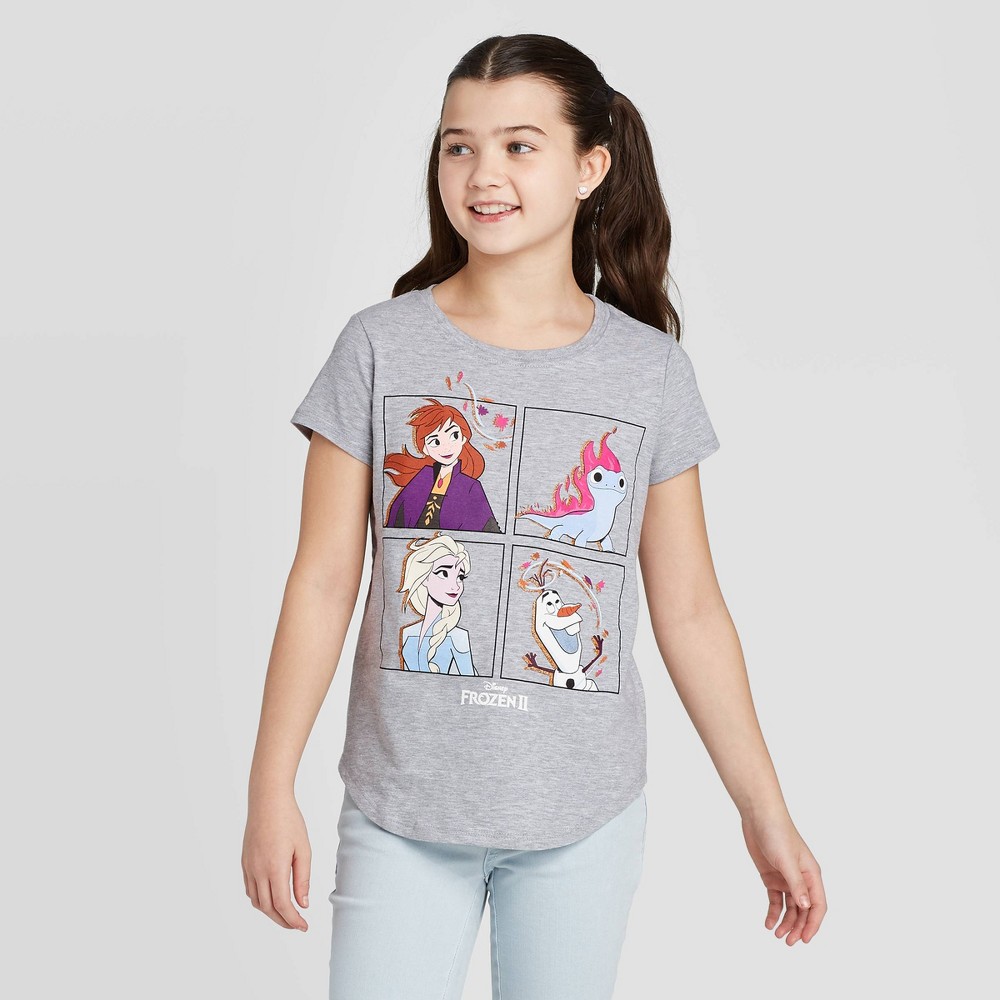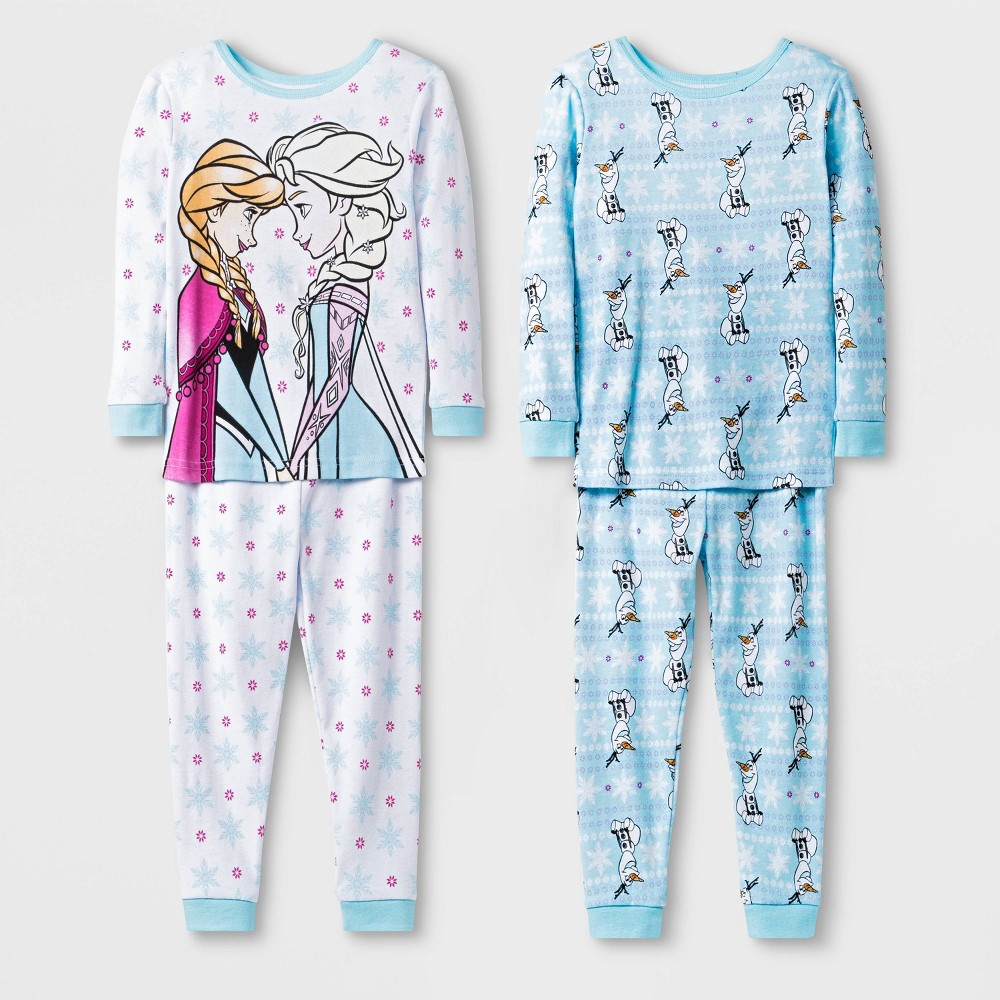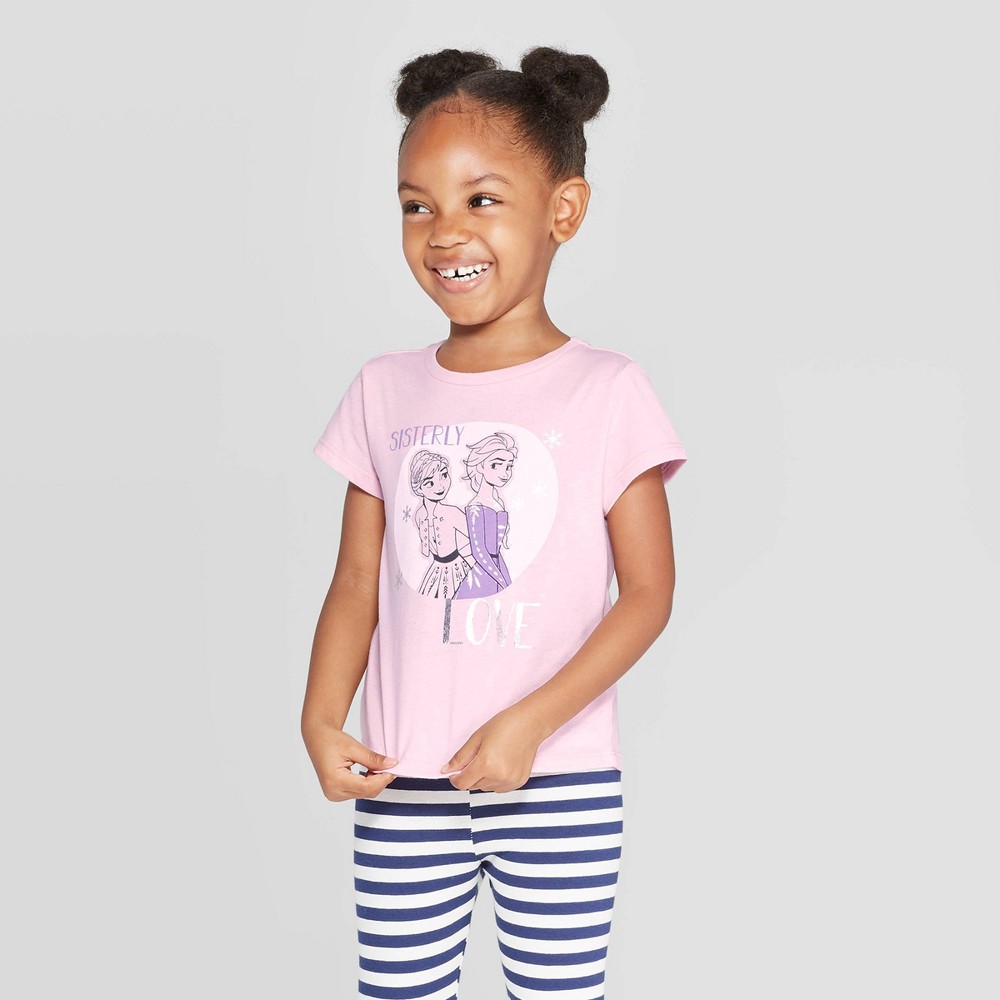 What's your favorite Frozen gift?
Happy Celebrating!
Tell Your Story-Live Creatively
Sign up for our newsletter and receive the On-The-Road Photography Checklist! Never miss another important photo opportunity again.
HI! I'm a Shana, self-proclaimed Media Mixologist, wife, and mom to two little girls. I love to mix up cocktails of crafts, recipes, wellness, family and business with just the right amount of sparkle to help you shine everyday. So, grab a glass, and let's celebrate the cocktail of life!