Toasting Music-Come Monday…of course!
Is it any surprise that today's Toasting Music selection is Come Monday by Jimmy Buffett? I know it's a little cheesy and predictable, but it really is a wonderful, classic song and there really is something special about the famed annual Labor Day weekend show. I don't know what it is, but there's definitely something special about it.
A few years ago, my husband and I were back in DC for my sister's wedding and we were able to see the Labor Day weekend show in Bristow, VA. Most Parrothead purists will be quick to bring forth a laundry list of complaints about this venue–but all that negativity seemed to disappear when Jimmy hit the stage and released the magic of Labor Day weekend. I've been to many Buffett shows through the years, and this one will always stand out as one of the best.
Unfortunately, I could not find a video of "Come Monday" from the actual show that we attended, BUT I did find one from 2011. This is a great video–the videographer was able to capture someone raising their glass to Labor Day, and it also includes Jimmy telling a nostalgic story of the old, beloved Georgetown venue -The Cellar Door.
Happy Labor Day everyone! Here's to great music, great friends, and making time for relaxing and enjoying it all!
By the way, I'm linking up with Musical Mondays with Angie at MySoCalledChaos.com Check out more great musical posts there!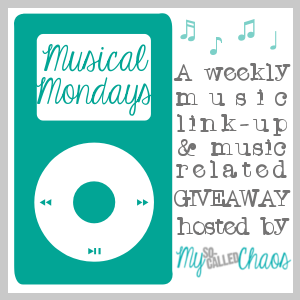 Tell Your Story-Live Creatively
Sign up for our newsletter and receive the On-The-Road Photography Checklist! Never miss another important photo opportunity again.
HI! I'm a Shana, self-proclaimed Media Mixologist, wife, and mom to two little girls. I love to mix up cocktails of crafts, recipes, wellness, family and business with just the right amount of sparkle to help you shine everyday. So, grab a glass, and let's celebrate the cocktail of life!